The era of AI in the automotive industry began a few years ago and is fully underway. In 2017, McKinsey stated the existence of a close
relationship between AI and the automotive industry, stating that it would change the auto business dramatically.
Some areas where AI in the automotive industry is guaranteed to be successful are administrative and financial, where Intelligent Automation
(IPA) is playing an increasingly central role in the context of business processes. Artificial Intelligence and automation enable the extraction and
processing of unstructured data from documents (invoices, purchase orders, shipping documents, etc.) in order to fully or partially automate the active and passive cycle processes.
In this area, AI can process the text of documents for various purposes, such as:
the ultimate platform that helps you manage your business in the best possible way.
Welcome to ToDoo, the management software for auto glass services companies.
ToDoo is designed to simplify the management of auto practices and billing for glass centers and body shops.
With ToDoo, you can easily manage all of your orders and invoices in one place, optimizing your business.
An open-source ERP platform that allows you to manage various areas such as CRM, Sales, Invoicing and Accounting and Human Resources/Employees.
ToDoo is a highly customizable software that fits perfectly to the needs of your company. 
Additionally, ToDoo is designed to integrate seamlessly with other business systems, such as CRM, e-commerce and payment systems. This means you can manage all of your business processes in one place, without having to
switch from one program to another.
Our software is also easy to use and manage, with an intuitive user interface and always available technical support.
Everything you need in one platform.
ToDoo helps you automate and track all the internal flow of
your business.
It is an open source ERP platform, capable of managing
different areas such as:
Why choose ToDoo?
Because it is very easy to use and fully integrated.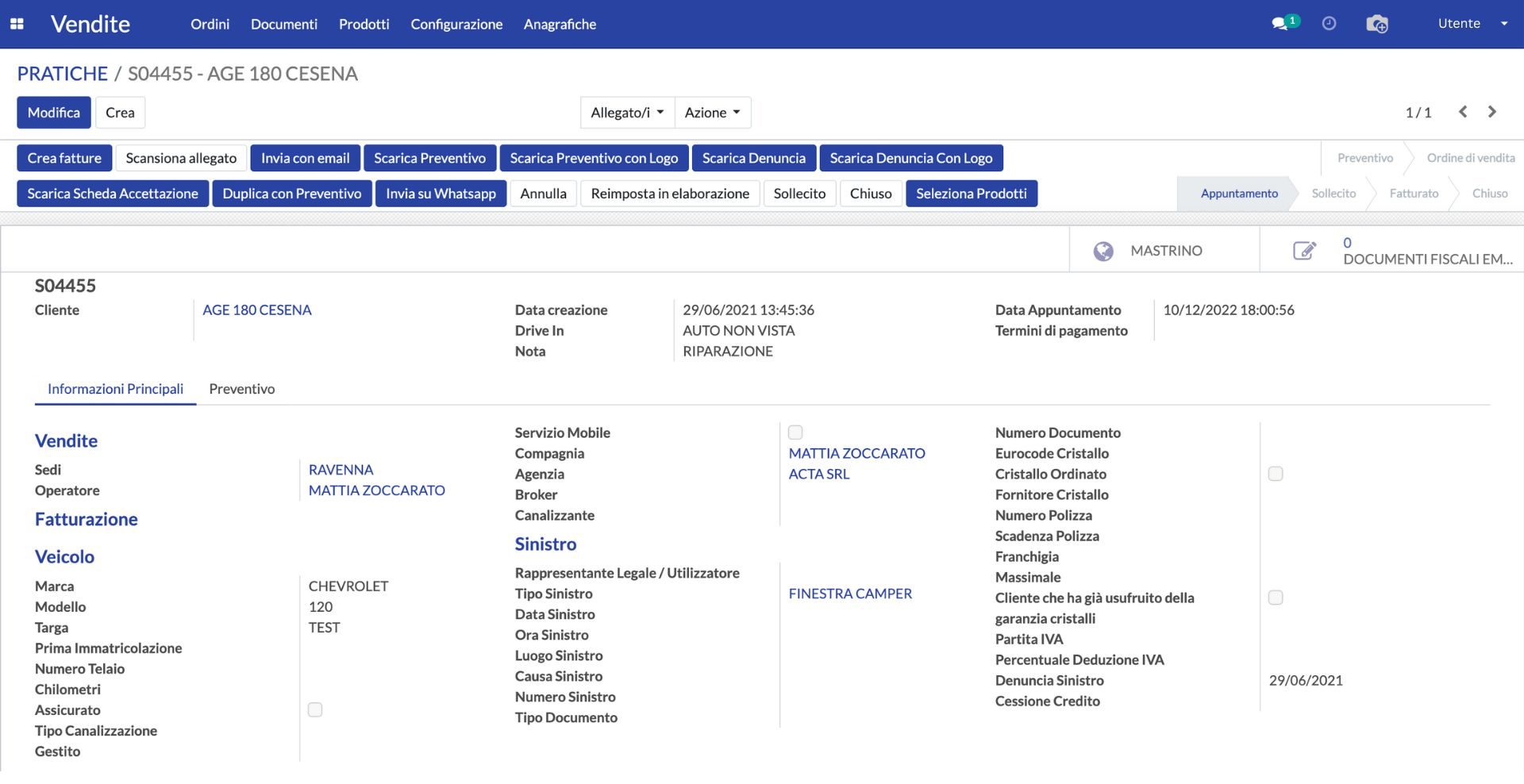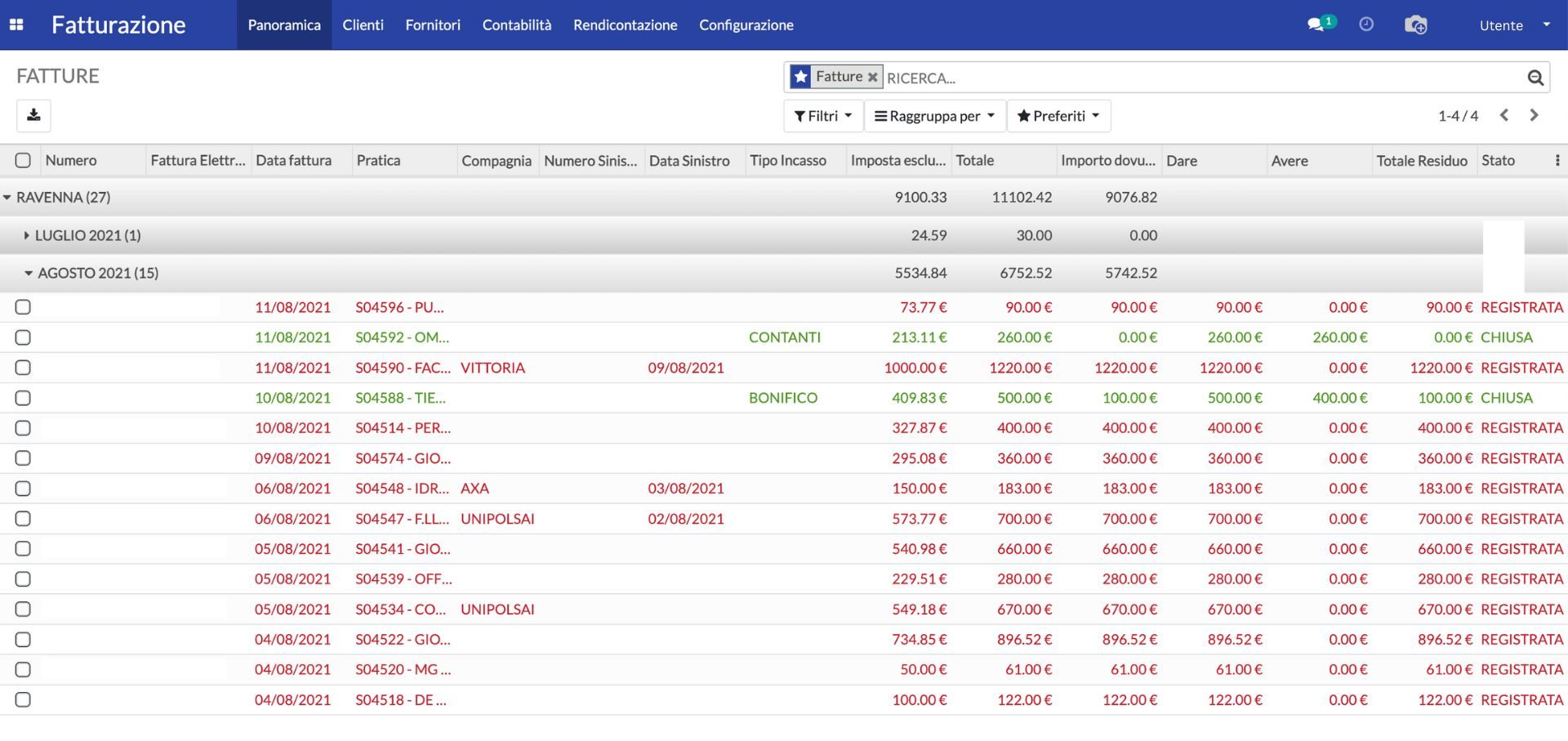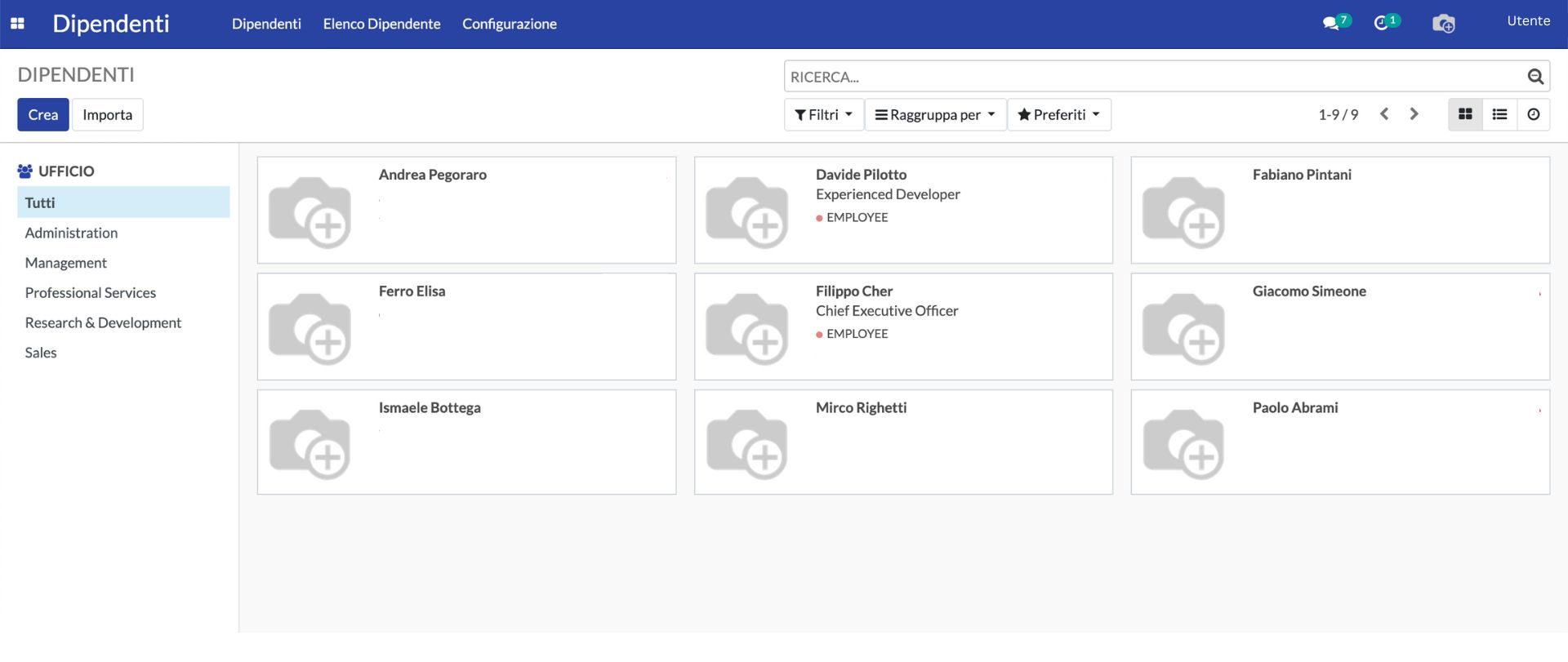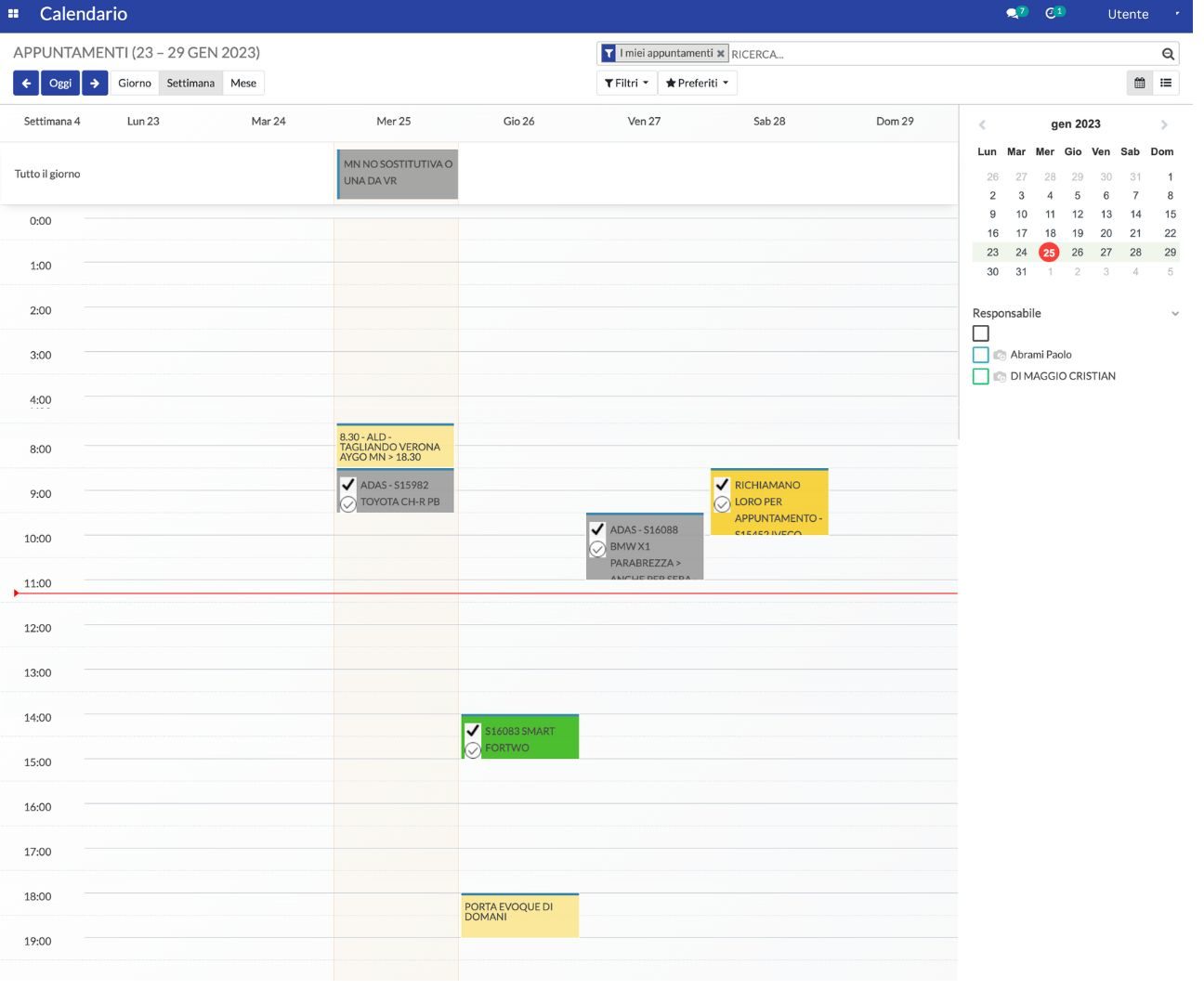 We have solid experience in creating customized management and CRM solutions using the oDoo platform.
We distinguish ourselves in that we offer continuous support to our customers to ensure their full satisfaction and their ability to make the best use of the solutions created.