6 mistakes to avoid when selling online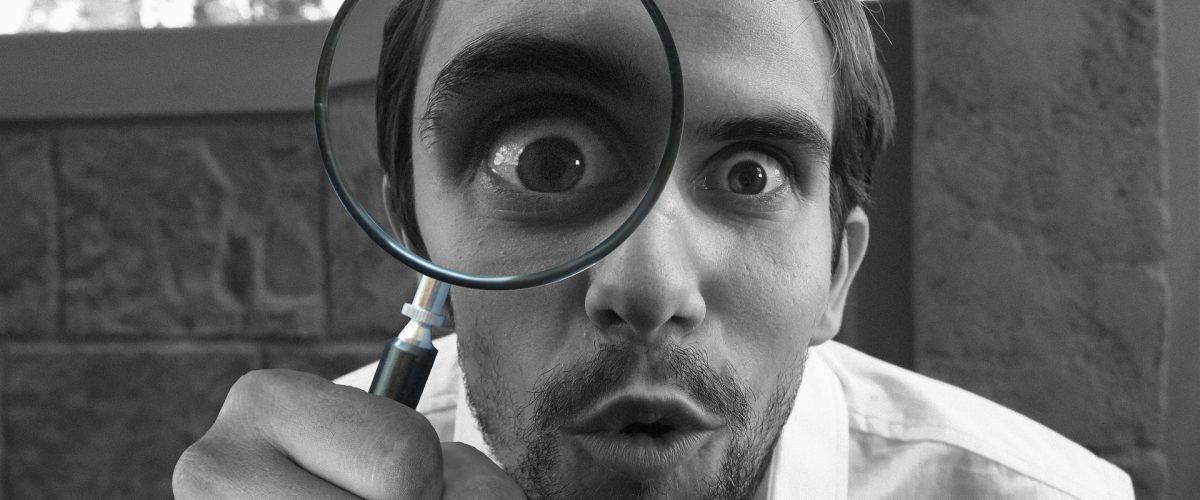 The world of online sales is constantly changing: in fact, it doesn't matter if you are new or already have an online store because there is always something that needs to be improved or changed.
Here is a list below of 6 mistakes you should avoid in order to have a successful e-Commerce.
Mistake 1: Spending little time on research
Bringing a new product to market should start with a research phase. We all know that the creative process can be really exciting and exciting but starting directly from this step is a mistake that can lead to failure.
It is essential to carry out an a priori analysis to discover the target audience, its basic needs and communication methods. This allows you to understand if your product or service will be successful.
Mistake 2: Choosing the wrong platform
Many eCommerce platforms allow you to create online stores but to be truly successful on the market it is important to choose the one that best suits your goals.
The wrong platform can be a serious obstacle to the development of your shop. Using the tools it offers, you will present your products, communicate with customers and follow every stage of the sale: from ordering to delivery. Choosing the wrong platform can only harm your brand.
Mistake 3: Having an underperforming site
You can create a beautiful and functional site but if your online store is slow, users will soon lose patience and run away to turn to the competition.
Mistake 4: Poor UX/UI design
Intuitive interface for any store is of great importance. However, few people think about how to make e-commerce navigation simple.
The search engines within the site should be simple, the products should be catalogued, equipped with tags and categories in order to be easily found.
Mistake 5: Ignoring SEO Optimization
Trying to best present their product and make it attractive to a potential buyer, many rely on the visual component. Thus, one of the most important tools of online sales is missing: SEO optimization.
It's important to find out what kind of queries your consumers use to find similar sites and what items they search for most. You need to use specific tools to be able to make noteworthy SEO optimization.
Mistake 6: Ignoring customer requests
Through online sales you have several ways to connect with consumers. They can comment under the product, via the site contact form or email. In most cases the questions also come through social networks.
Ignoring or responding slowly to a user request hurts shoppers' opinion of you. And the chances of being recommended to friends are significantly reduced.
There's no doubt that it's a very good time to create an e-commerce site, but you need to pay attention to these 6 mistakes to create a successful site!
What are you waiting for? Check and implement your site!