Track your products using computer vision
A well-known multinational company in the field of cured meat production needed to carry out more controls in the field of anti-counterfeiting of its products.
The project is called Nemesis, and it allows to identify in which sites counterfeit goods of the consortium in question are sold, in any area of the world.
The purpose of Nemesi is to find all the E-commerce that use the brand improperly, in order to prevent possible damage to the consumer, and above all to the corporate Brand Image.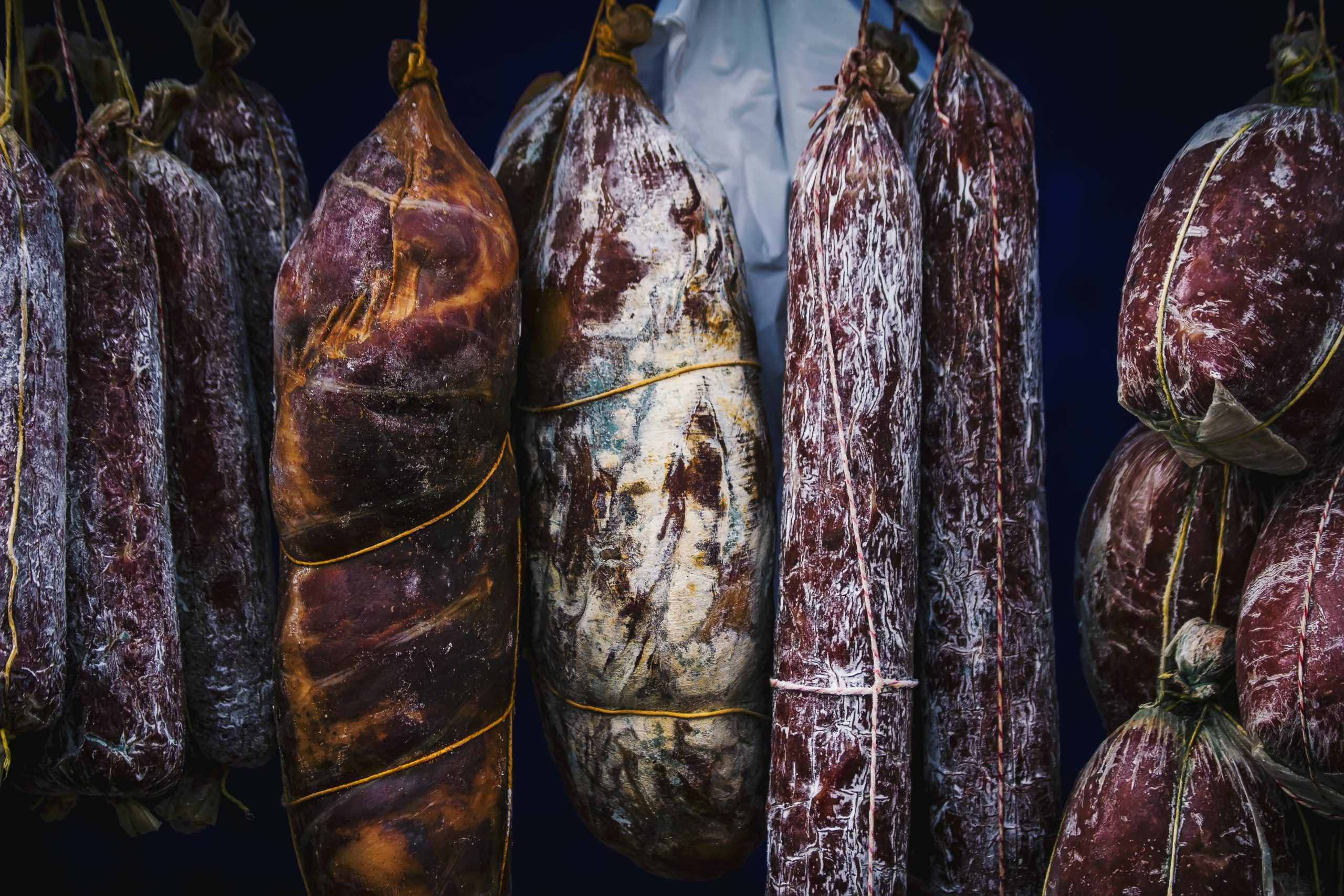 Through the use of a script performed by an automated system of the platform, they are searched on the net and a skimming is carried out, based on certain algorithmic rules. To activate this system, the use of keywords is necessary.
In the case of the company in question, by entering the keyword "ham" in the search bar and through Google's Search Engine Results Page (SERP), all the sites that are using it emerge and are checked.
Subsequently, Nemesi analyzes the site identified: the aim is to prevent counterfeiting, but it is possible that we are simply talking about the product at an informative level, for example in a blog or recipe site, without therefore damaging the Brand Image.
If the system identifies the risk of counterfeiting, through recognition algorithms, Nemesi carries out label detection on any images present, both of the products and of the company logo.
Nemesi has identified the main fraudulent sellers for the Brand: they are located in New Zealand, Australia and Brazil.